About Us
Why We Love What We Do
The vision of Saxonburg Dental Care is to provide comprehensive dental care in a comfortable, fun, and judgment-free environment. Our friendly, positive team is dedicated to our patients' oral health and wellness. We strive to make each day better than the last and to create lifelong relationships that make our patients feel like family.
Meet Our Doctor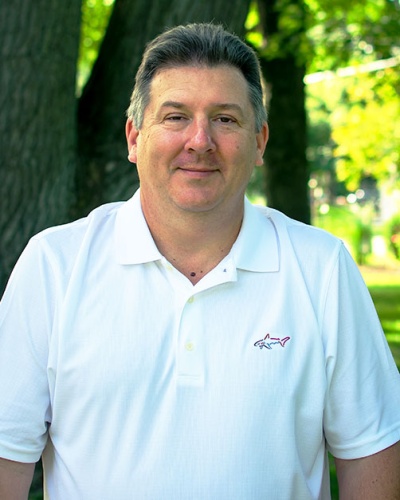 Roger M. Sepich, DDS
Dr. Roger M. Sepich graduated from Knoch High School and the University of Pittsburgh. He received his dental degree from West Virginia University School of Dentistry before opening Saxonburg Dental Care in 1994.
Dr. Sepich takes time to listen to every patient's needs and pays close attention to every detail, building relationships and treating all patients like family. As a family dentist with a special interest and additional training in cosmetic dentistry, Dr. Sepich is also a clinical instructor at the Center for Exceptional Practices in Richfield, OH. He is also a member of the Academy of General Dentistry and the International College of Craniomandibular Orthopedics (ICCMO).
Outside of the office, Dr. Sepich enjoys hunting (especially archery), gardening, and fishing.
"Whatever the mind can conceive and believe, it can achieve." – Napoleon Hill
Meet Our Team
The warm fuzzy feelings we get from our patients is why we come to work every day. Our team is cohesive, caring, and always smiling.